11/21/2019 – We are sorry to report that our site is experiencing technical difficulties.  We are working to resolve the problem.
PHAI's Sarah Peck pens piece supporting a federal "red flag" law
Gottlieb pens commentary: How The Opioid Settlement Could Truly Help The Addicted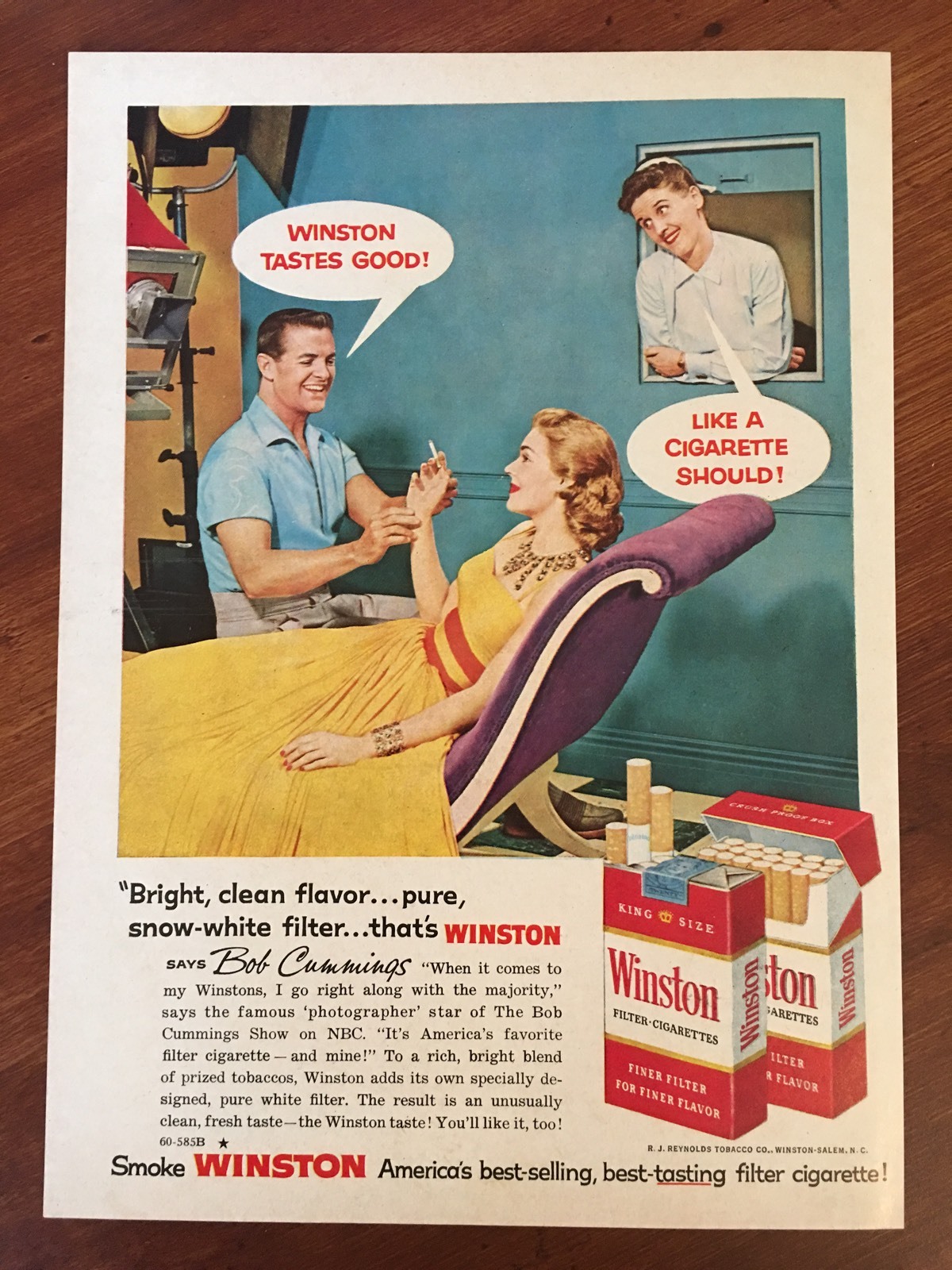 See our Press Release
Coverage by the Boston Globe
and WBUR Boston interview with Mark Gottlieb
PHAI's Center for Public Health Litigation Announces $113.3 Verdicts in 2 Tobacco Cases in U.S. Virgin Islands
Developing State Policy Recommendations for Safe Drinking Water Procurement in Child Care Centers and Schools

New Lawsuit Alleges Coca-Cola, American Beverage Association
Deceiving Public About Soda-Related Health Problems 

PHAI Supports a Tobacco Free Generation
Recent posts of note:
Please consider making a tax-deductible contribution to help us continue our work. Paypal or credit cards are accepted. Thank you!
 Please subscribe to our news feed.
Join our group on Facebook.
Follow @PHAIatNUSL

Visit our sister sites: The Pump Handle  and Violence Transformed.